Smart Home Devices Need Compact and Efficient Power Supplies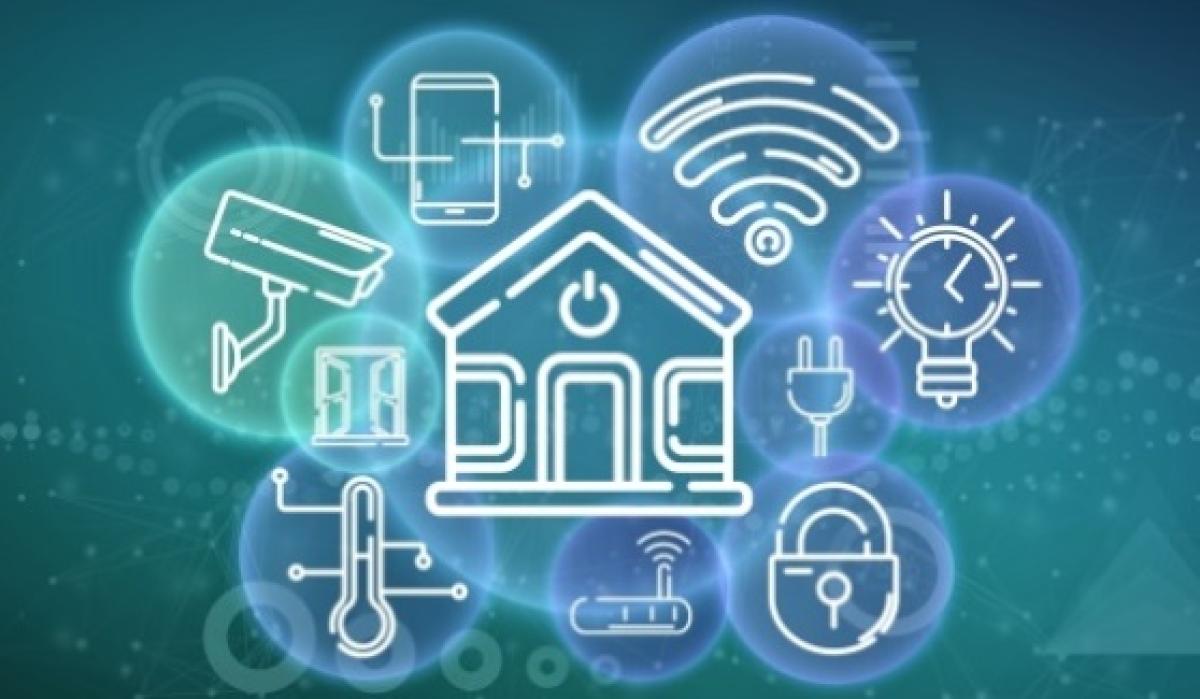 With increased connectivity, improved internet speed and ongoing development of machine learning technologies, the Internet of Things (IoT) is transforming almost every aspect of our connected world. The growth has only accelerated after a pandemic year during which we all desperately explore alternatives to face-to-face communication.
The result is billions of line-powered smart devices with radios, sensors, actuators, and other connectivity components that constantly need electricity. All of them can add up to a significant impact on the worldwide energy consumption. More than ever, compact and highly efficient offline power converters with ultra-low standby power consumption are needed to support the future of IoT.
Here at Power Integrations, we have developed power conversion IC solutions to address this challenge. We also offer reference design kits to help you kickstart your next power supply design for IoT and home automation applications.
A Rapidly Growing Market
IoT is manifested in homes and offices as Home and Building Automation (HBA). HBA has also been called Smart Home and Smart Office and includes a huge variety of applications, including metering, lighting, security, climate control, and maintenance. Market expectations vary but several analysts predict double-digit CAGR in HBA over the next five years.
In their 2020 report, Markets & Markets cited various factors for growth of the HBA market, such as:
Increasing number of internet users
Rising consumer disposable income in developing economies
Growing importance of home monitoring in remote locations
Growing need for energy-saving and low carbon emission-oriented solutions
The rapid proliferation of smartphones and smart gadgets
Expansion of the smart home product portfolio by a large number of players
Growing concern about safety, security, and convenience among the general population
"Rapid developments being carried out in technologies like IoT coupled with an increasing need to develop energy-efficient devices for official usage" were driving factors given by Million Insights for predicting similar growth in the smart office market.
Meeting the Challenge of Energy Efficiency Standards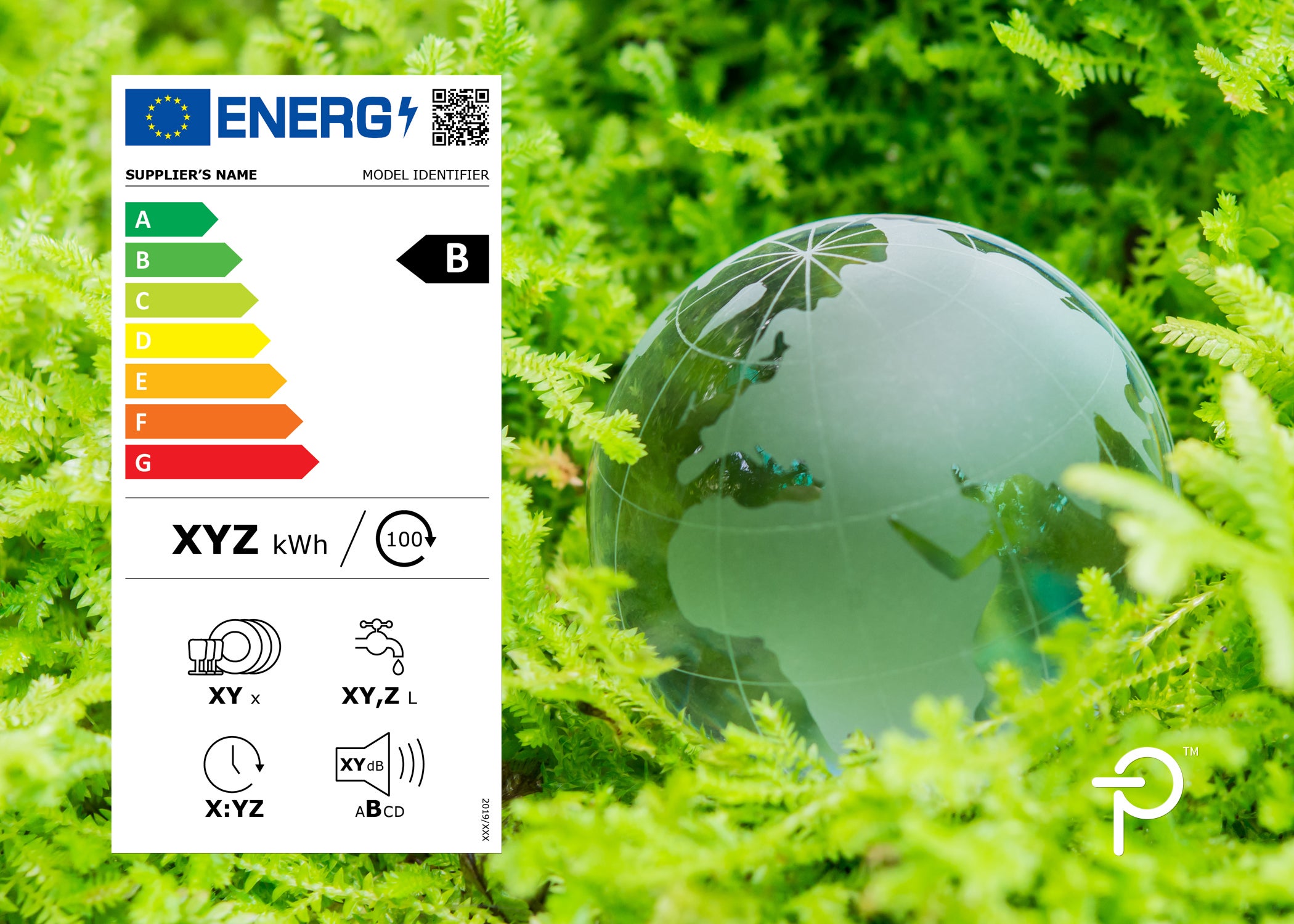 The two dominant influencing factors in the HBA market are the increasingly connected world and a growing realisation of the need for a more sustainable future.
Advanced connectivity enables precise, remote control of functions such as lighting, heating, safety, and security to be achieved through an app on a smartphone.
Climate change and environmental concerns are major drivers in the increasing demand for home automation. We know smart home meters can help regulate the energy consumed within a household more efficiently Convenient, and even remote, control of lighting and heating can also save energy.
Globally, new energy efficiency regulations, such as those from Energy Star, European Commission Energy Efficiency Label Reform, or China GuoBiao (GB) Standards - whether mandatory or voluntary - are having the desired effect as manufacturers increase their offerings of energy efficient appliances and consumer electronics equipment – all driven by consumer demand.
The Perfect Solutions for Achieving High Power Density and Efficiency
Power Integrations is proud to be the industry leader in power conversion. We provide a range of solutions that enable design engineers to address new efficiency requirements, including many that incorporate our PowiGaN Technology. Our revolutionary solutions deliver high efficiency and low standby consumption for a diverse set of applications.
Our new LinkSwitch-TNZ solution combines offline power conversion with lossless zero-cross detection in a single IC, eliminating discrete AC zero-cross detection circuits and auxiliary power supplies dedicated to wireless connectivity. It provides best-in-class light-load efficiencies, enabling more system features to be powered while meeting stringent standby regulations.
Reference Design Kits
The Reference Design Kits (RDKs) are real-world designs optimized for the most popular power conversion and power supply applications. RDKs accelerate project development timelines by enabling the developer to evaluate, modify, tune, and test an existing, proven reference design. The kits include all the essential materials designers need to start their next power supply design, including a fully functional reference board and comprehensive documentation.
For the HBA market, Digi-Key, Farnell, Future Electronics, Mouser, and RS Components are now stocking the following kits. All design reports contain the power supply specification, schematic, bill-of-materials, printed circuit board layout, detailed circuit description and comprehensive performance data.
30 W power supply for wall outlets with USB ports

InnoSwitch3-CP (INN3268C-H202)
Input: 180 – 265 VAC
Output: 5.1 V, 6A / 9.2 V, 3.3 A / 15.3 V, 2 A
High power USB charging via Type-A or Type-C ports
Best in class thermal performance
Less than 30 mW no-load input power

5 W constant voltage (CV) adapter with minimum external parts

LinkSwitch-CV (LNK625DG)
Input: 85 – 265 VAC
Output: 5 V, 1 A
Completely eliminates optocouplers and shunt regulators
Short-circuit, open-loop and over-temperature protection
Meets EN55022 EMI regulations

2.75 W non-Isolated buck converter

LinkSwitch-TN2 (LNK3207D)
Input: 85 – 265 VAC
Output: 5 V, 550 mA for Wi-Fi and relay power
1" x 1" x 0.5" ultra-compact solution
Less than 40 mW no-load input at 230 VAC
Optimized for low auditable noise

65 W charger for industrial power supply applications

InnoSwitch3-EP (INN3679C-H606) with PowiGaN Technology
Input: 90 – 265 VAC
Output: 20 V, 3.25 A
High power density
Low component count
High efficiency

2.5 W non-isolated buck converter with lossless zero-crossing signal

LinkSwitch-TNZ (LNK3307D)
Input: 90 – 300 VAC
Output: 5 V, 0.5 A
<10 dB audible noise
Ultra-compact solution

6 W isolated flyback converter with lossless zero-crossing signal

LinkSwitch-TNZ (LNK3306D)
Input: 90 – 305 VAC
Output: 12 V, 0.5 A
Zero-crossing signal output synchronized to AC line
>350 mW available in stand-by
Need something different? Visit our IoT & Smart Home application page for all the products and design examples we offer. You can also check out other reference design kits or start your own design with PI Expert Online.