Green Room
Need a quarterly update on energy efficiency?
Sign up for Efficiency Watch today
In addition to his blog, Mr. Green also publishes a quarterly newsletter to help engineers stay on top of the constantly-changing world of power supply standards. Topics include: changes in current efficiency programs, movement of proposed specs, and finalization and publication of new regulations.
Sign up to receive Mr. Green's Efficiency Watch.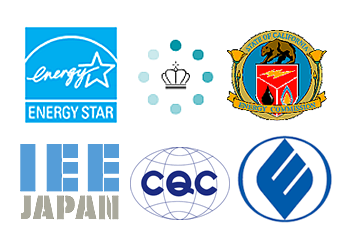 Regulations from Around the Globe
For listings of current regulations for power consumption and efficiency and links to agency websites around the world, see our Regulations by Agency pages.