EU Parliament Approves Road Tolls Reform to Favor Zero-Emission Trucks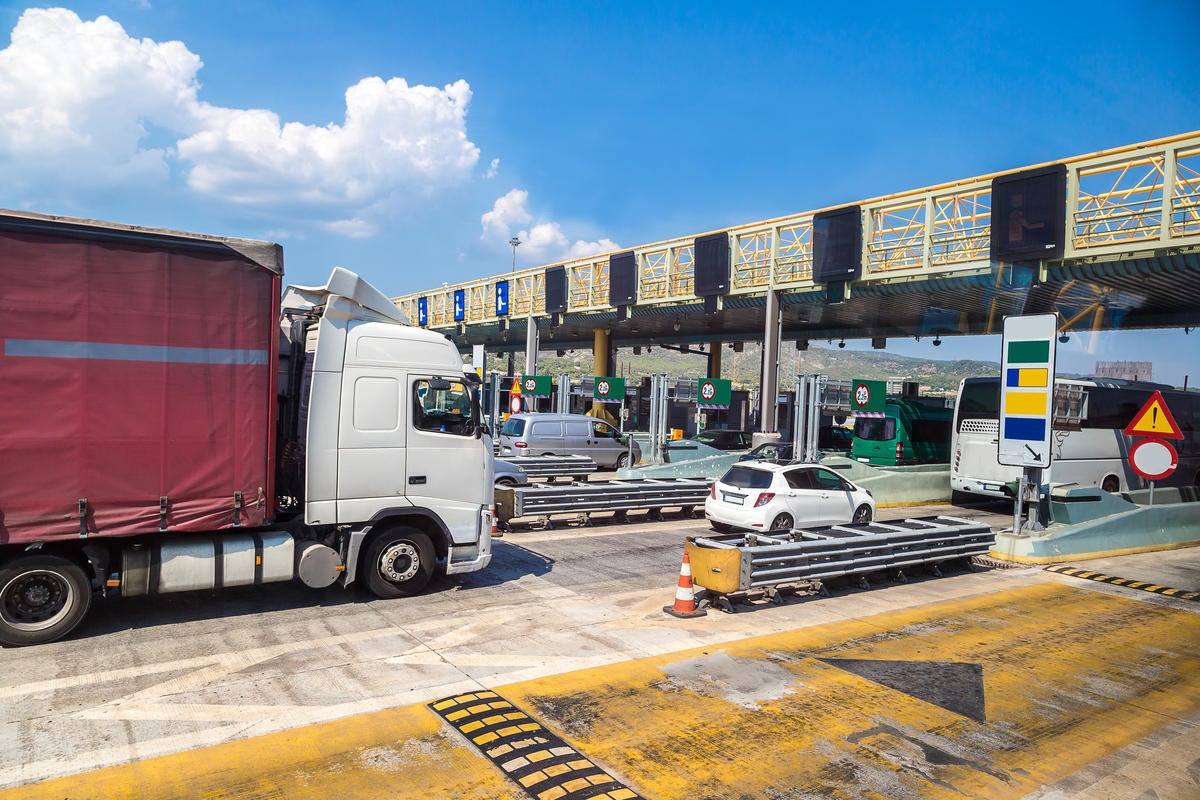 After five long years of negotiation, the European Parliament in February approved the Eurovignette Directive reform, offering significant toll discounts to hydrogen and battery-electric heavy goods vehicles. The new rules will also, for the most part, replace time-based charges in favor of distance-based tolling. EU member states now have two years to incorporate its provisions into national law.
The Eurovignette Directive was tabled by the European Commission in May 2017 as part of its first "mobility package", pushing for more coherent and environmentally friendly rules around road charges for trucks. By May 2023, transporters operating zero-emissions trucks must be given discounts of at least 50% on distance-based road tolls.
Member states can choose to implement extra CO2-based charges instead or adopt both measures. European road tolls can add up to €25,000 per truck annually. The new rules hope to incentivize the switch to zero-emissions vehicles.
Trucks are responsible for 23% of the EU's climate emissions from road transport, according the 2019 data from UNFCCC. The new law requires countries to apply air pollution charges for trucks from 2026. Today, only four member states charge trucks for their air pollutants. Vans and minibuses will also need to be tolled based on environmental performances beginning 2026.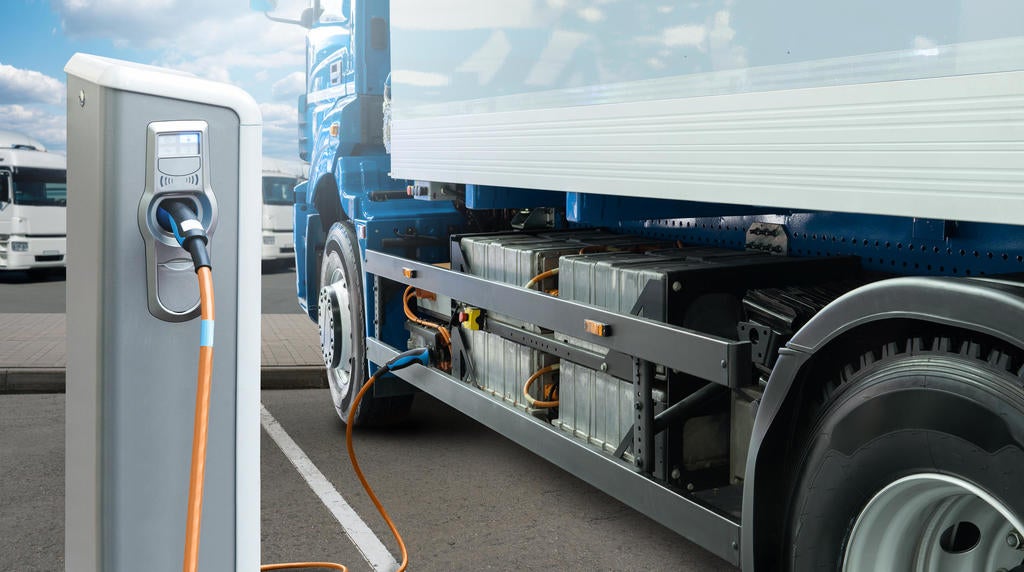 By 2030, time-based user charges, known as vignettes, for heavy goods vehicles will be gradually phased out and replaced by distance-based tolls on the Trans-European network (TEN-T) roads. Some exemptions and the possibility of a combined system may be allowed, and EU countries will be able to continue to use vignettes on other parts of their networks.
By charging for the actual kilometers driven, the system will better reflect the "polluters pay" principle, which is at the heart of the EU's environmental policy. The changes will help finance road infrastructure, while reducing congestion and helping to achieve climate objectives.
Prior to a crucial vote on the new rules by the Parliament's transport committee back in January, a prominent group of truck makers, transport operators and retailers issued a joint letter to voice their support.
The signatories, which include T&E, Scania, Volvo, MAN, Deutsche Post DHL, Unilever, Nestle and IKEA, stress that the transition to zero-emission vehicles cannot advance in a timely way without the legislative reform needed to deliver it. "One of the best ways to achieve this is by varying truck tolls according to climate emissions," they wrote.