EU Online Energy Labeling and Compliance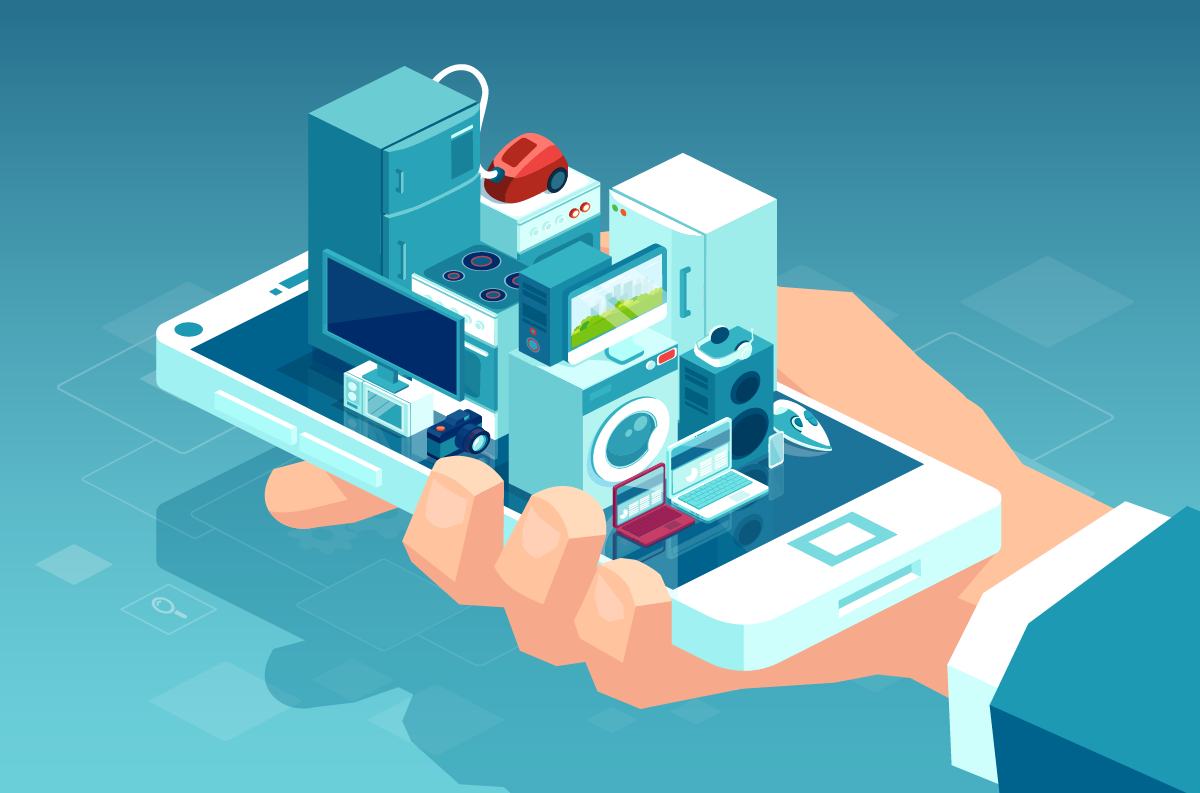 In March of 2021, five product categories, refrigerating appliances, dishwashers, washing machines, electronic displays, and lighting, adopted new energy labeling in the EU, re-scaling classifications more meaningfully from A to G to encourage consumers to purchase more efficient products. As buying has migrated massively online, energy efficiency advocates have been assessing online compliance to the energy labeling framework and product-specific regulations.
Before the shift to new labels, researchers had been monitoring 72 e-shops in 6 countries throughout Europe. Even before COVID-19 fundamentally changed consumer behavior, a majority of customers of electronic products were conducting searches online prior to purchases. Online labeling rules were put into place to ensure customers see an energy label before purchasing.
There were requirements for the size and visibility of the label, as well as requirements to place the label close to the price in an equivalent font size. In cases where the website layout did not have adequate space to show the full label, the regulation offered the option to show the full label when the consumer clicked on the mouse or hovered the cursor over a smaller, nested display element in the form of a graphic arrow.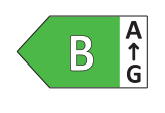 Such an arrow would have a prescribed color and letter corresponding to the relevant energy efficiency class of the model. Additionally, the regulation required manufacturers to develop a product information sheet that could be linked to the European Product Database for Energy Labelling (EPREL).
So, with enforcement through market surveillance, how did the EU do for online labeling compliance?
Results
With a scoring system scaling between full compliance (green) and complete absence of information (red), the assessment found an average score of orange for all product categories. Of the countries surveyed, Germany did the best with a yellow assessment vs. others at orange.
Price-comparison websites fared poorly in particular, with a full absence of information (red). Such an outcome was not surprising, as such websites that did not actually sell products had no legal obligation to energy labelling. Overall, however, such instances of full absence of labels were rare, and non-compliance cases typically consisted of the absence of information on certain webpages with pricing or the placement of information in locations easy to be overlooked by the consumer.
Recommendations
Ideas for improvement include market, technology, and regulatory solutions. Regarding the marketplace, there is room to improve awareness and consistency among e-shops. With respect to technology, the concept of a universal compliance module can simplify adoption through usage of a ready-to-embed box for any website. Finally, regulations can be improved through new formulations focusing on big impact and avoiding gray areas.
A report with full details of the study to evaluate online energy labeling compliance in the EU can be found at https://www.clasp.ngo/research/all/study-to-evaluate-online-energy-labelling-compliance-in-the-eu/.